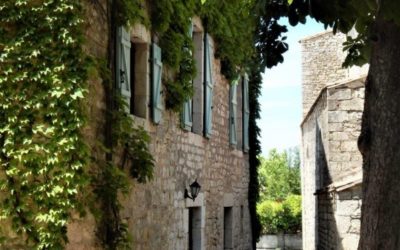 PRICE : 445 000 €
Only five minutes away from Cordes-sur-Ciel situated in a sought after village, this property is full of charm. It has been meticulously renovated using local materials in keeping with the age of the property and is now an extremely comfortable home. Four bedrooms, 2...
Souel
280 m²
4 bedrooms
2 bathrooms
Land: 120 m²
Ref: LB2444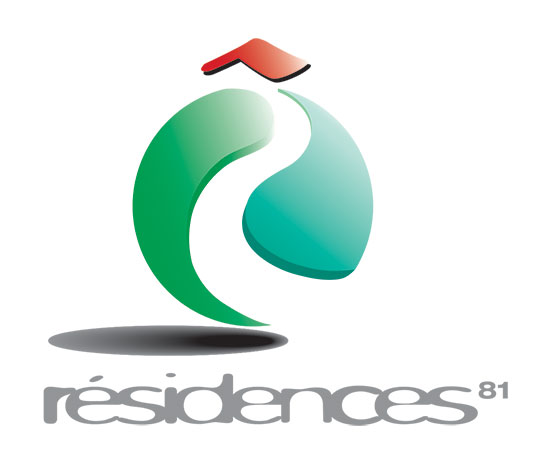 Agency
Résidences 81, 30 rue Camboulives, 81000 Albi, France.
Carte professionnelle
n° CPI81012016000013032
Residences 81
Properties for sale and rent in the Tarn, Albi, Cordes sur Ciel and Gaillac.
Telephones
Agency : 05 63 47 16 66
Delphine Salingardes : 06 20 59 82 73
Laurette Bailey : 06 17 78 08 22
Paul Bedford : 06 19 46 01 22
Horaires sur rendez-vous
Monday 14:00 - 18:00
Tuesday to Friday 9:30 - 12:00 and 14:00 - 18:00
Saturday 9:30 - 12:00