Welcome
to Résidences 81 Estate Agency
Properties for sale and to rent in the Tarn – Albi 

– Cordes-sur-Ciel – Gaillac
Welcome
to Résidences 81 Estate Agency
Properties for sale and to rent in the Tarn – Albi 

– Cordes-sur-Ciel – Gaillac
Properties for sale in the Tarn : Albi – Cordes sur Ciel – Gaillac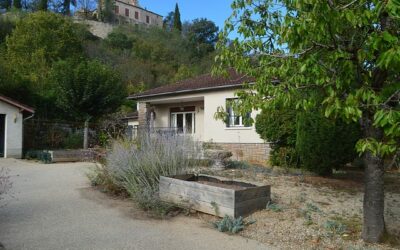 PRICE : 180 000 €
Située dans un village calme et agréable avec des commerces, cette maison de 121 m² construite en...
We are here to both support and advise you either in the purchase or rental of a property – something we are proud to have been doing for the last twenty years. Delphine Salingardes, Estate agent, works in and around the Albi area. Laurette Bailey and Paul Bedford have both lived in and around Cordes sur Ciel for the last thirty or more years and specialise in the beautiful area north of Albi and Gaillac known as the 'golden triangle.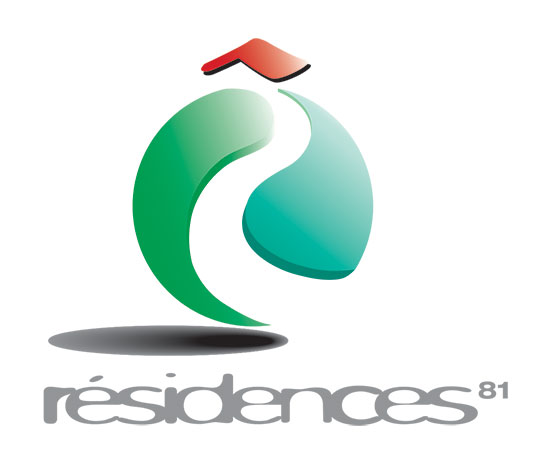 Agency
Résidences 81, 30 rue Camboulives, 81000 Albi, France.
Carte professionnelle
n° CPI81012016000013032
Residences 81
Properties for sale and rent in the Tarn, Albi, Cordes sur Ciel and Gaillac.
Telephones
Agency : 05 63 47 16 66
Delphine Salingardes : 06 20 59 82 73
Laurette Bailey : 06 17 78 08 22
Paul Bedford : 06 19 46 01 22
Horaires sur rendez-vous
Monday 14:00 - 18:00
Tuesday to Friday 9:30 - 12:00 and 14:00 - 18:00
Saturday 9:30 - 12:00