Delphine Salingardes
Estate agent.
Delphine holds the Estate Agent professional card. After studying law and obtaining a master's degree in business law, created the estate agency in 2000.
Laurette Bailey
Commercial agent.
Laurette arrived in France in 1980. She has worked for several French and British estate agents before working for herself.
Paul Bedford
Commercial agent.
Paul has been in Cordes-sur-Ciel for over 30 years, where he lived whilst working in the City. He has been in the estate agency business since 2006.
Our role
We believe that we have a reputation for honesty and offering impartial advice. Our job is to listen to you and understand your needs, as well as to advise you and help you every step of the way in finding or selling your property.
Our commitment
Our aim is to make your search for a property or your sale as smooth and pleasurable as possible. We can also advise you about banks, mortgages, currency exchange, notaires, insurance agents, schools, doctors, dentists – even where to play golf. After all, your search is not just about choosing a house or even a new home – it is about helping you to reach a purchasing decision which we trust will endure and make you very happy to have chosen the Tarn. When it comes to selling your home, we know that can be a stressful time. Our goal is to stand beside you, keep you abreast of changing market circumstances and make the process as comfortable as we can.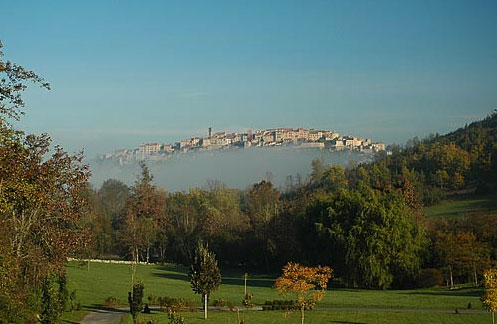 We find that the key to a relaxed yet efficient time spent for you, is in the meticulous planning by us.
We taketime to listen, to interpret you needs and to ensure that we follow your 'brief' as closely as possible.
We understand that there is nothing more frustrating than wasting half a day seeing houses that an agent would have known was wrong for you had he only listened. We have all heard stories of asking for, say, "a restored cottage with pool" and ending up being taken to a fallen down ruin!
We know our properties – we specialist in rural properties from classic stone country houses to village hideaways.
We work hard to ensure that the homes we propose represent good properties,fairly priced and likely to appeal to our clients.
In preparation for your visit we can arrange accommodation locally in hotels, chambres d'hôtes or gîtes. Please see the links page for extra information.
Buyer or seller ?
The same level of commitment is made to vendors and purchasers alike – we passionately believe in offering a top-quality service to all our clients.
Should you be a vendor, we will endeavour to give you honest, straightforward advice – not only about your property, but also about the marketplace in general.
We have an active marketing strategy including partnerships with HomeHunts, Greenacres and EnglishSpoken, Google Ads, an active Facebook presence and ensure that you are kept up-to-date with our progress.
In addition, after each visit we report back to you with the potential purchaser's comments.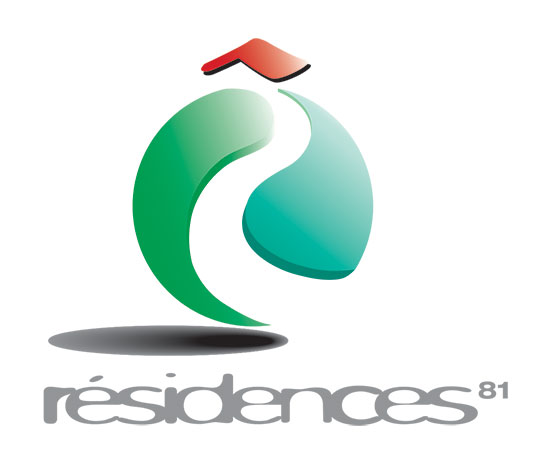 Agency
Résidences 81, 30 rue Camboulives, 81000 Albi, France.
Carte professionnelle
n° CPI81012016000013032
Residences 81
Properties for sale and rent in the Tarn, Albi, Cordes sur Ciel and Gaillac.
Telephones
Agency : 05 63 47 16 66
Delphine Salingardes : 06 20 59 82 73
Laurette Bailey : 06 17 78 08 22
Paul Bedford : 06 19 46 01 22
Horaires sur rendez-vous
Monday 14:00 - 18:00
Tuesday to Friday 9:30 - 12:00 and 14:00 - 18:00
Saturday 9:30 - 12:00