A charming conversion of a stone built barn situated in an ideal position on the edge of a quiet village. With stunning views from the garden, terraces and pool over the rooftops towards surrounding countryside. The house has 2 bedrooms, one conveniently situated on...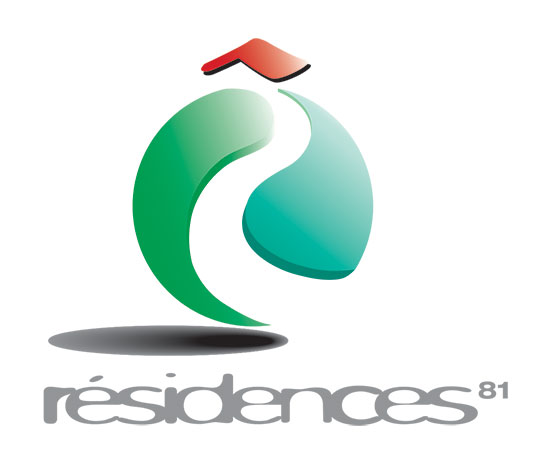 Agency
Résidences 81, 30 rue Camboulives, 81000 Albi, France.
Carte professionnelle
n° CPI81012016000013032
Residences 81
Properties for sale and rent in the Tarn, Albi, Cordes sur Ciel and Gaillac.
Telephones
Agency : 05 63 47 16 66
Delphine Salingardes : 06 20 59 82 73
Laurette Bailey : 06 17 78 08 22
Paul Bedford : 06 19 46 01 22
Horaires sur rendez-vous
Monday 14:00 - 18:00
Tuesday to Friday 9:30 - 12:00 and 14:00 - 18:00
Saturday 9:30 - 12:00