Frequently asked questions
If you have any questions that may not be noted here, please do not hesitate to contact us.
If I see a property that I like the look of, what do I do next?
You can use the contact form at telephone us.
Do I need to make an appointment to view properties?
Yes, invariably we need to make arrangements with owners or keyholders. We also recognise that your time is valuable and simply do not wish to waste it!
What are the main fees and taxes?
Our agency fees are included in the selling price. The Notaire's fees and government taxes are together approximately 7%, and have to be paid by the buyer. These, along with the balance of the purchase price, need to be transferred to the Notaire before completion. These fees are calculated on a sliding scale, as a percentage of the purchase cost. This percentage reduces with the value of the property. For more information and to calculate the notaires fees go to the web site ANIL.
How long will it take to visit a property with you ?
We will take as long as it takes, there is no time limit.
How do I make sure I only see houses that I am really interested in?
It is in everyone's interests to make sure you only see properties that suit your requirements and we will do our best to select the right properties for you. Accordingly we really do like to have a reasonable dialogue prior to a visit to fully understand your 'wish list'.
Do you have more information and pictures about your properties for sale or is it all on the website?
Yes we have more, we can send you details and pictures by e-mail or post.
Will you contact me when a suitable property comes on the market that might interest me ?
Yes, we keep your details and will contact you if a suitable property comes on the market.
How much is your commission?
Our agency fees are included in the selling price and are a percentage set by the FNAIM of the value of the property.
Can you help me estimate the amount of work involved in a renovation project?
We can give a rough idea of the cost or introduce you to a local builder for an estimate.
Can you give information regarding schools/shops and other facilities close to the property?
Yes we have lived in the area for many years and have used these facilities over the years. We will discuss and usually show them to you at the time of visiting the property.
Do I need my own Notaire?
Not necessarily, it is usual for one Notaire to act for both parties. Notaires act impartially giving advice to both sides, and suggesting mutually acceptable solutions but you have the right to instruct your own Notaire. We are always happy to advise you on the choice of a bi-lingual Notaire. We also have on our team Claire Bailey who is an official, legally registered, translator. Notaires fees are standard, however, should you choose to have a second Notaire involved there is no additional cost. See the Buyers Guide.
Do I need a survey?
This is entirely up to you. We can help you find a surveyor if you wish but the survey will be at your expense
What are SAFER?
SAFER is an agricultural body with the right to purchase agricultural properties where the land area is more than 2000m2 (or 10,000m2 in more rural locations). The Notaire will write to them after the Compromis has been signed, giving them 2 months to notify him of their wish to buy the property at the same price. Unless you have a prime piece of agricultural land or building at a knockdown price, they are unlikely to intervene. An accelerated request can be made at an additional cost. More informations : www.safer.fr
A most attractive property renovated to a high standard, set in an elevated position with far...
A most attractive property renovated to a high standard, set in an elevated position with far...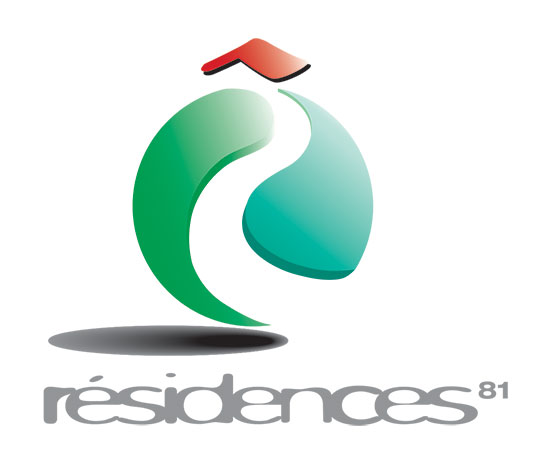 Agency
Résidences 81, 30 rue Camboulives, 81000 Albi, France.
Carte professionnelle
n° CPI81012016000013032
Residences 81
Properties for sale and rent in the Tarn, Albi, Cordes sur Ciel and Gaillac.
Telephones
Agency : 05 63 47 16 66
Delphine Salingardes : 06 20 59 82 73
Laurette Bailey : 06 17 78 08 22
Paul Bedford : 06 19 46 01 22
Horaires sur rendez-vous
Monday 14:00 - 18:00
Tuesday to Friday 9:30 - 12:00 and 14:00 - 18:00
Saturday 9:30 - 12:00